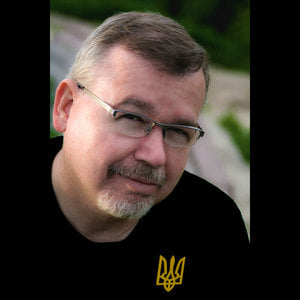 Michael Sturgeon
Biography
I have been some type of photographer since the age of 16 years old. At 16 I was a amature/beginner, at 18 I started photographing models in Palm Beach, FL and in my mid-twenties I worked for a Wedding Photography company and did weddings every weekend. At the age of 25 or 26 I went into my own business. Later in life, I focused more on engagements, families, and individual portraiture. The one in my practice thing that did NOT change is that my photography included people almost 100% of the time. Be it .. glamour, portraiture, engagements, weddings, models, events ...etc, they all include people.
http://vk.com/cmsturgeon
---
Photographer: View my personal website here
---
Фотограф. Снимаю в жанрах гламур и портрет. Коммерческая фотосъемка свадеб.
I use a Canon 5D Mark III, a powerful and awesome professional camera, I am enjoying every opportunity to shoot. Please check out my work.. It is part of me, because I believe .. ... фотография -это страсть, этому нельзя научится , она должна идти от сердца. Photography is a passion that must come from the heart. Therefore, in my photos, I am expressing myself, as well as showing others express themselves. I am simply giving them an opportunity to do so.
Your impressions of my work would be greatly appreciated - please comment.
"never stop learning"
Contact